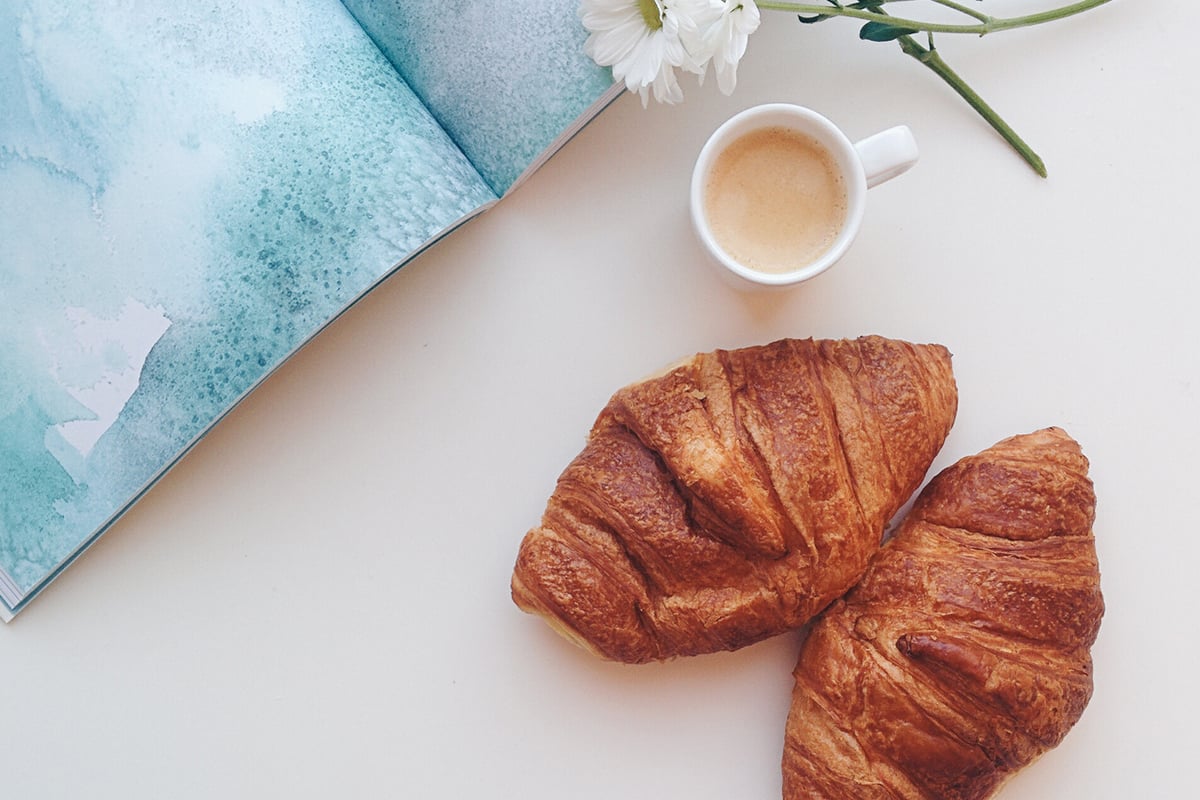 About
We create delicious memories
Telegraph - an exquisite premium restaurant located in the heart of Manhattan, the historic site of the city of New York. It was opened in 2007 and soon gained a lot of popularity among visitors. An elaborated the concept of the restaurant as in menu, and in the interior created a cozy and pleasant atmosphere. Interior Telegraph delicate and refined, full of respectability and minimalism.
About us
Menu
Delicious and beautiful
Relaxed atmosphere of the restaurant combined with the Telegraph's classic, perfectly prepared dishes, will give only the warmest memories and very interesting taste sensations. The chef is happy to cook something special for you individually and to satisfy any gastronomic whim. The presence of professional equipment allows you to cook delicious dishes all year round, not just during the summer.
View menu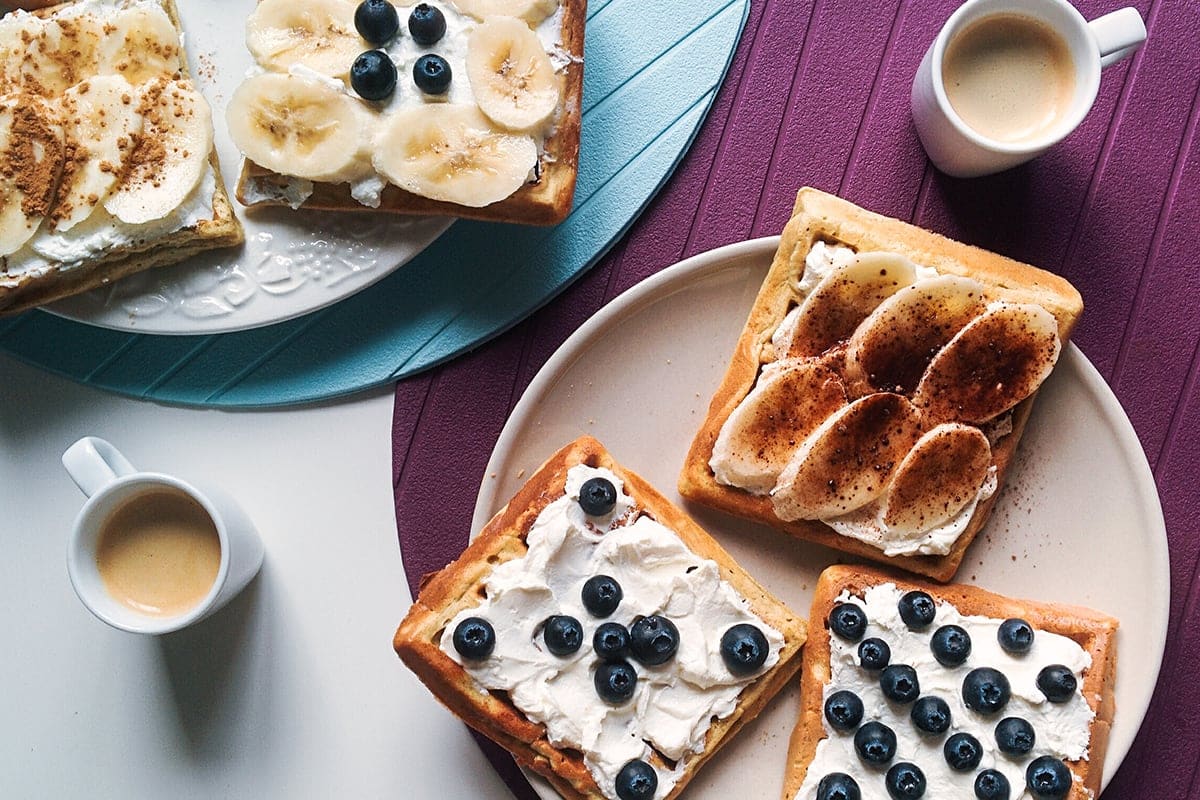 "Superbe endroit et excellent très bonne adresse"

ANNIE GOSSE
"Agréablement surprise, accueil très chaleureux, personnel au top. Cuisine généreuse et raffinée. Je recommande fortement. À bientôt."

MATHILDE TRELCAT
"J'ai adoré !!! Entre amis ou en couple cet endroit est parfait. Très gros plus pour le service, personnel à l'écoute et très attentionné. Merci beaucoup pour cette soirée."

AUDE VALLAIN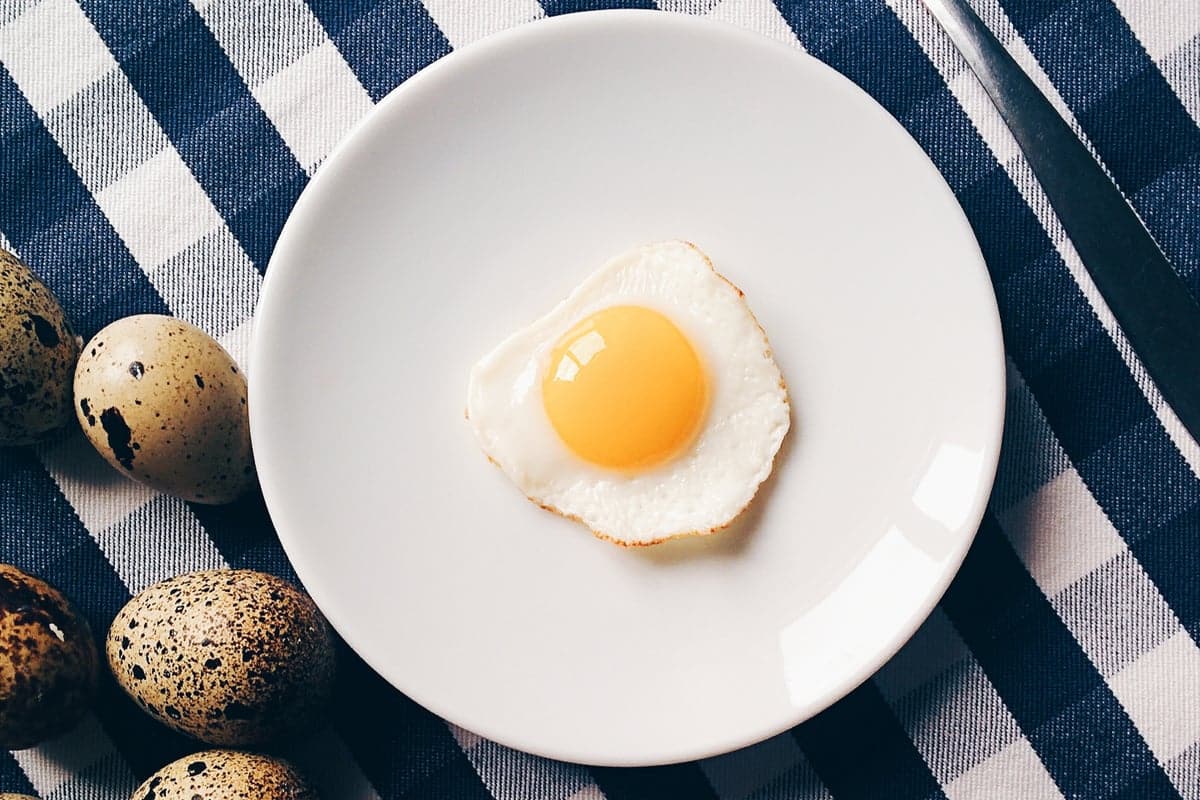 Reservation
Book your table at our restaurant now!
Telegraph Restaurant with large panoramic windows and comfortable sofas, is designed so that can comfortably take banquets 70-75 people or just individual visitors. Book a table in our restaurant and treat yourself! Individual and group bookings can be arranged via the contacts specified below. Note that this is the fastest way to get a confirmation.
Make a reservation
Opening time
Monday - Friday
9:00 - 22:00
Saturday - Sunday
10:00 - 21:00